Welcome to

Schroder Family Dentistry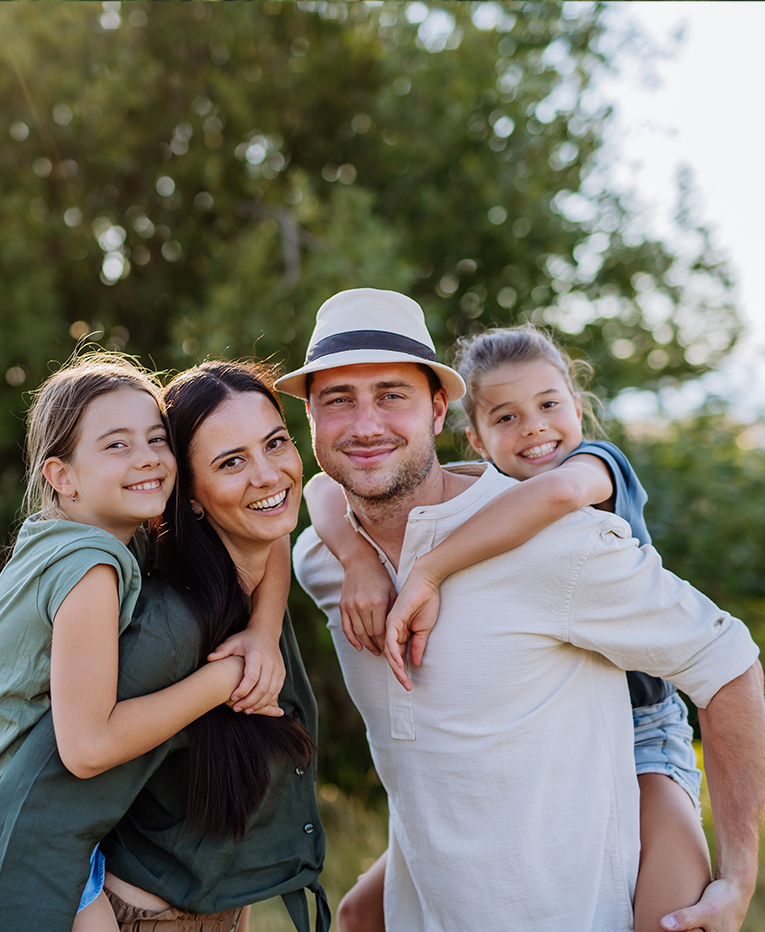 Since 1980, we have stood as a pillar of dentistry you could trust in our rural community. Dr. Martin L. Schroeder created our office to provide quality care that would stand up to the tests of time in comfort that puts his patients at ease. Now, his son Dr. Matthew Schroeder is continuing the stellar quality that has made our office so stable and reliable for over a quarter of a century and running.
Our phenomenal staff top off our office with the personal and gentle care that will make your stay with us comfortable and smooth. We will get you the care you need in the comfort you deserve. We offer an impressive range of services to give you full dental coverage including:
Providing quality dental care to Gettysburg, Biglerville, Aspers, and all surrounding Pennsylvania areas. Contact our office to schedule your initial visit today.