Meet Dr. Matthew Schroeder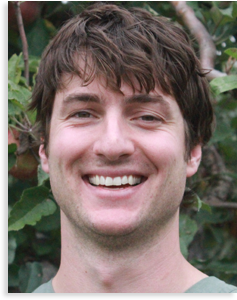 Dentistry is both a science and an art, and I find joy in both aspects of this field. As a doctor, I find fulfillment in the diagnosis and treatment of disease, relieving patients of pain, and helping them to achieve greater personal health. While I highly value these services, the greatest service that I can provide a patient is to educate him or her on what they can do to have optimal oral health and improve their quality of life. I take great pride in the ability to provide dental care that is both functional and aesthetic.
Education and Continuing Education
I have a personal desire to improve my skills and have a dental practice that offers the highest quality care available to the members of our wonderful community. As an active member of PEAK, the Academy of General Dentistry Mastership Track Continuing Education Program, I am working toward obtaining a fellowship and mastership in this prestigious organization. It represents my dedication to an elite level of education within the dental profession and the assurance of superior quality and cutting-edge dental care.
Professional Affiliations
My involvement in numerous professional organizations helps me to foster relationships, increase communication, and share knowledge of the most current techniques being employed in many dental specialties.
Dentists for Comprehensive Care
Adams County Oral Health Study Club
Outside the Office
As a native of Biglerville and a graduate of Biglerville High School, I am happy to have returned home to join my father's practice. I am married to my wonderful wife, Katie Ann Schroeder, an artist who works in oil on canvas. Katie and I have twin sons, Aaron and Zac who are two years old. We also have two cats, Bala and Sasha. I enjoy all types of outdoor activities in my free time. Sailing on the Chesapeake Bay, cycling the scenic rural roadways of Adams County, playing soccer, alpine skiing, and backpacking are just a few of my favorites. I also enjoy home renovation projects and making custom furniture. I love trying new things and feel most fulfilled when I am learning something new. I am a very detail-oriented person and try to excel at all things in which I am involved.